What If I Fail
Repairing Failed Vehicles
The purpose of the emissions program is to identify vehicles emitting high levels of pollution and to reduce those levels by requiring the proper repairs. By doing so, the performance and fuel economy of the vehicle will improve. Keep in mind that newer computer controlled vehicles that fail these inspections generally require the services of a technician using diagnostic equipment.
Emissions Warranties
Warranties differ between vehicle manufacturers. Check your owner's manual to see if your vehicle is under warranty. If your vehicle is under warranty and has failed the emissions inspection, AND; The test failure did not result from misuse or failure to follow the manufacturer's written maintenance plan, AND; You present the vehicle to a warranty-authorized representative, along with your emissions report form, during the relevant warranty period, THEN; The manufacturer must repair the vehicle so it will pass the emission test.
Waivers
Occasionally, there are cases where repairs have been made toward the cause of the high emission readings and they fail to reduce the pollution levels below the standard. In those cases, a repair waiver may be issued by the Bear River Health Department.
The waiver is a last resort. To see if you qualify for a waiver, ask your repair station or call the I/M Technical Center at 435-792-6570.
Consumer Tips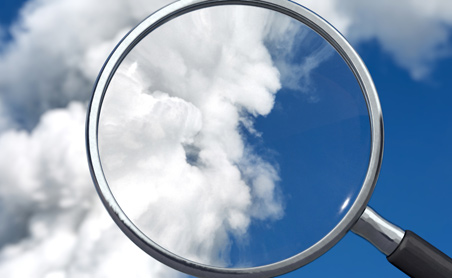 Shop for a repair Station and technician who are familiar with your vehicle's emission system.
Secure a written estimate that includes diagnosis and recommended repairs.
Get a second technician's opinion or contact the I/M Technical Center if you are not satisfied with the estimate or diagnosis.
Check your vehicle owner's manual for information specific to your vehicle. Many emission control devices are covered by warranties.
Back to top